"How much for a 'scoop' of mulch?" a caller asks on the phone. When I answer the dollar amount per cubic yard of mulch, sometimes I get a quick "Ok, thanks," and hear a click as the caller moves on down the list of suppliers to find the lowest price "per scoop". The only problem with this kind of price shopping is that the caller isn't comparing apples to apples.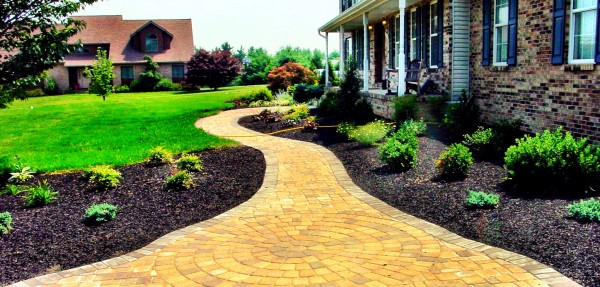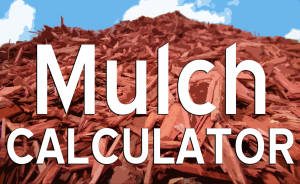 Have you ever purchased peanuts or candy by the pound? There is a scale on which the shopkeeper weighs the product to ensure the consumer gets the exact amount for which they are paying. Same goes for meats and cheeses at the deli counter. An honest shopkeeper has an accurate scale.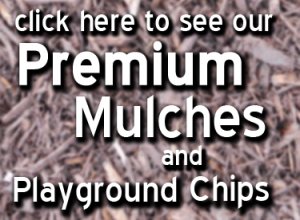 The difference in the size of the "scoop" of bulk mulch, topsoil, or landscape stone follows the same rule. The only problem is, the size of the scoop (a loader bucket) isn't regulated, so the consumer must depend on the honesty of the supplier to get a fair price per cubic yard.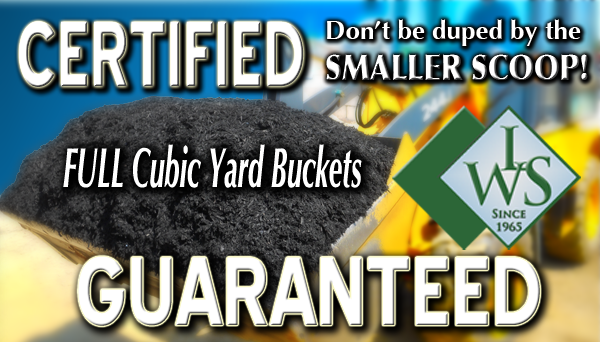 The Real Question is, "How many 'scoops' or bags of mulch in a yard? At Westminster Lawn Landscape Supply Yards, it's one certified cubic yard of mulch per bucket.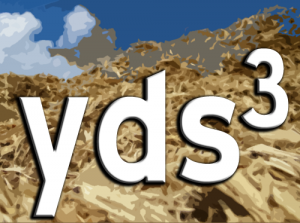 At Westminster Lawn Service Landscape Supply Yards, we have certified cubic yard buckets on our loaders to ensure the customer of an accurate measurement of the product they are purchasing. This is important when converting square feet to cubic yards and determining how deep you need to spread the product.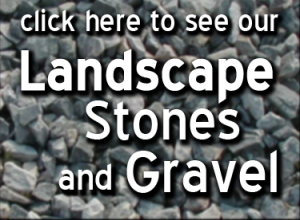 I've seen people head to the lower priced "scoop", only to return to the seemingly higher priced Cubic Yard.  When they go to spread the material on their landscape area, they realize, through trial and error, that they are actually paying more for a yard of mulch when they buy by the scoop.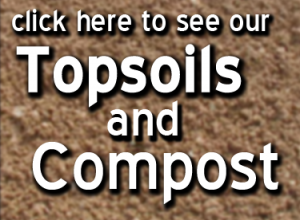 A simple mathematic equation will tell you exactly how much bulk product you will need to fill in the area. Measuring the product by the cubic yard ensures the customer that they will get the correct amount, at a fair price. You can rely on the professionals at Westminster Lawn Service Landscape Supply Yards to calculate your yardage per your measurements, and to get an honest deal.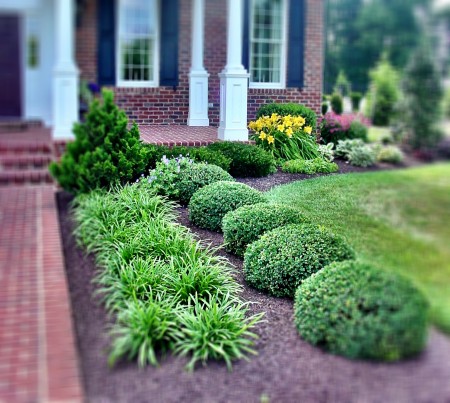 Westminster Lawn Service Landscape Supply Yards is your garden supplier for mulch, topsoil, landscape stone, compost, playground chips in the Westminster, Maryland area. Get a fair deal on mulch delivery to Mt. Airy 21771, New Windsor 21776, Sykesville 21784, Taneytown 21787, Union Bridge 21791, Woodbine 21797, Woodsboro 21798, Rocky Ridge 21778, Emmitsburg 21727, Finksburg 21048, Hampstead 21074, Henryton 21080, Lineboro 21088 21764, Manchester 21102, Marriotsville 21104, Reisterstown 21136, Upperco 21155, Westminster 21157 21158, Keymar 21757.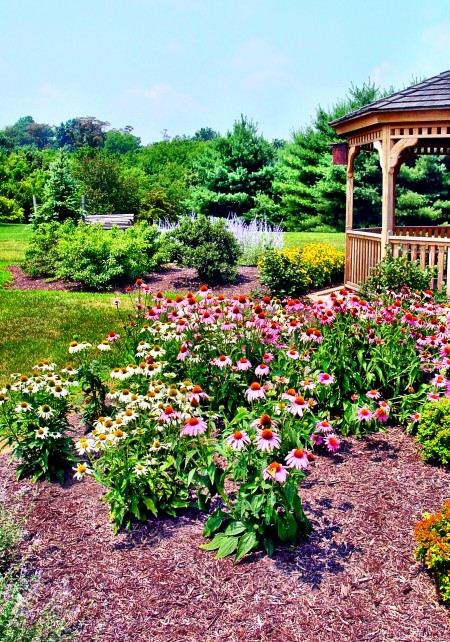 Our Hanover, Pennsylvania Landscape Supply Yard provides delivery of mulch, topsoil, compost, landscape stone, playground chips, for all of your gardening needs, to New Oxford 17350, Brodbecks 17329, Glen Rock 17327, New Freedom 17349, Block Rock, Bonneauville, Fairfield, Glenville, Jefferson, Lake Meade, Porter, Seven Valleys, Thomasville, Dover 17315, Hanover 17331, Gettysburg 17325, Ortanna 17353, Abbotstown 17301, Spring Grove 17362, Littlestown 17340, East Berlin 17316, Biglerville 17307, York Springs 17372.