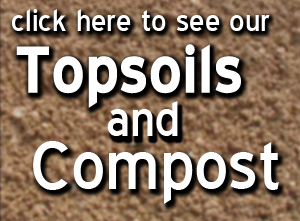 Here at Westminster Lawn Landscape Supply Yards, we are often asked the question "What is the difference?" between Regular Top Soil, Screened Top Soil, and Fill Dirt. For starters, we get premium grade Maryland top soil and sift it through a screener to produce our Screened Top Soil which has had the stones sifted out.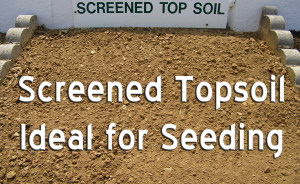 This makes for easier work when spreading the soil for seeding and planting purposes. As the soil is sifted by topsoil screeners, stones larger than 1″ are removed as well as any clumps, creating good topsoil for garden beds. This process creates the best bedding soil for top dressing on lawns and for most planting situations.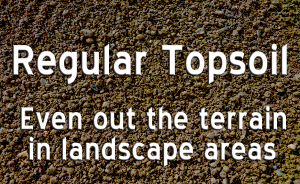 Regular Top Soil is simply soil that has not been screened. It is still good for planting purposes, but may need to be raked after it is spread to remove clumps and stones. If there are larger, deeper areas that need to be filled in to even out the grade of the terrain, then seeded, Regular Top Soil will work well for this purpose. The top layer may need some raking to finish it off before seeding.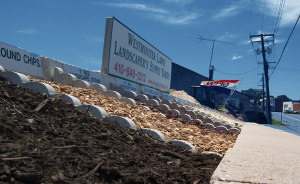 Fill Dirt is how we refer to the clumps and stones that don't go through the screener. It is not good for any planting purposes, but is useful to fill in holes. Usually, either Regular or Screened Top Soil is spread over the top of Fill Dirt to create the best garden topsoil for planting.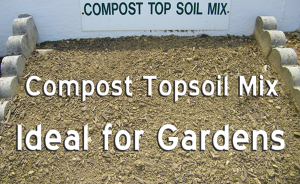 We also offer a Compost – Screened Topsoil Mix, composed of premium Screened Topsoil with Compost mixed in, which enriches the soil, making it ideal for garden topsoil. Another product we offer, plain Compost, can be mixed with the existing soil for enrichment of existing beds. Purchasing the Compost-Screened Topsoil Mix is great for establishing new bedding soil and raised beds for gardens.