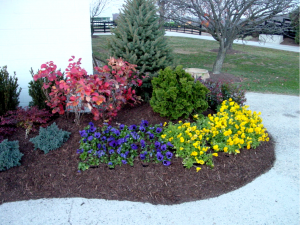 Gardening Tips
Premium Mulch Maryland
There are numerous benefits to mulching your landscape. Here are ten of the most important reasons to use mulch…
Mulching deters weeds from taking over, reducing the hard work of hand-weeding.
Mulching prevents wind erosion, protecting roots.
Mulching prevents weeds from competing with decorative plants for nutrients in the soil.
Mulching promotes healthier plants by holding moisture in the soil.
Mulch feeds the soil with nutrients as it gradually breaks down.
Mulch is an environmentally -friendly material that benefits the earth.
Mulching beautifies the landscaping, creating curb appeal for your property.
Mulch is an all-natural approach to weed-control, reducing the use of chemicals.
Mulching creates purpose for recycled products, such as wood cast-offs and  tree trimmings.
Mulching protects plants against freezing temperatures for over-wintering.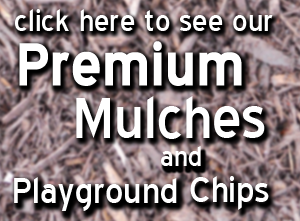 Westminster Lawn Landscape Supply Yards has a variety of premium mulches to suit your landscaping needs, including Red, Black, and Brown Triple-Shredded Dyed Mulches, Compost Mulch, and Dark Hardwood Double Shredded Mulch.
Dyed mulches have been treated with an all natural coloring which is safe and aids in color retention. Compost mulch is finely ground, and acts as a fertilizer to enrich the soil. Our regular Dark Hardwood Double Shredded Mulch  is a popular choice for those who do not want the finer triple ground dyed mulches.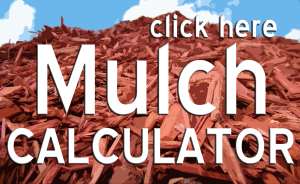 We supply and deliver premium mulches, as well as other landscaping materials to Carroll County, Maryland and surrounding areas including Hanover, Pennsylvania.