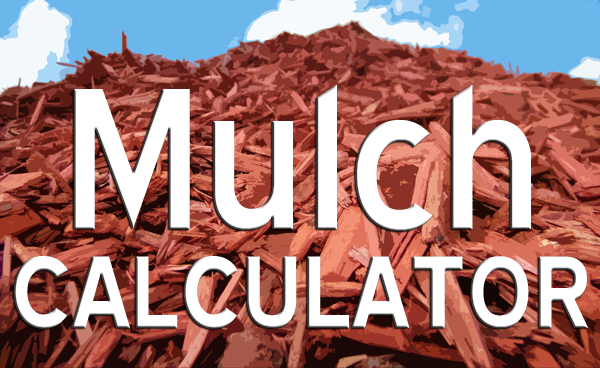 Mulch Coverage Calculator
Enter the length and width, in feet, and depth, in inches, of your landscape area into our mulch coverage calculator below.  A depth of 3 inches is typical for mulch.  You can also use this calculator to determine the coverage area for topsoil, landscape stones, sand, or any other material.
Take the number of cubic yards and round up to ensure you'll have enough mulch to fill your landscape area.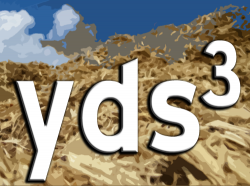 There will often be deep and shallow variations in your landscape area, so it's recommended to have a little bit extra mulch so that you can create an even surface.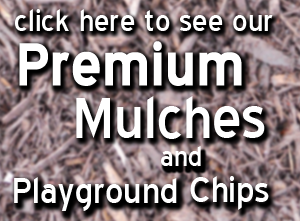 Mulch retains moisture, reduces water and wind erosion, provides nutrients to your plants, and suppresses weed growth. Mulching is one of the best things you can do for the health of your garden, providing a better environment for plants and beneficial soil organisms.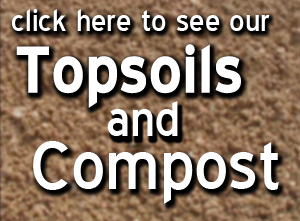 Our premium mulches are safe for people, plants, and pets, and are available for  delivery throughout Maryland and southern Pennsylvania.  From our coarse, durable double-shredded mulches to finer, denser triple-shredded mulch, contact us to learn more about which mulch is best suited for your landscaping needs.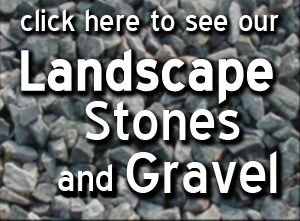 All of our materials are measured with our Full Cubic Yard Bucket, ensuring our customers generous portions and accurate yardage.  We err on the side of the consumer when measuring premium mulch, which guarantees better value.