Initially the lawn was started as a grazing pasture during the Middle Ages in Europe. It was started as the area in front of a house provided for grazing animals.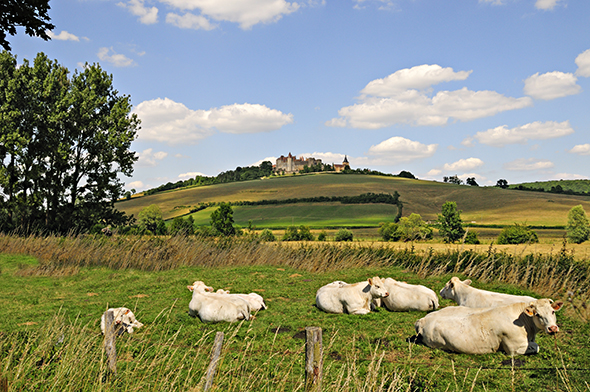 The concept of the lawn developed, and now has different uses in different parts of the world. Here we will discuss the history of lawns in Europe, as well as America, and how the concept of lawns changed after the Second World War.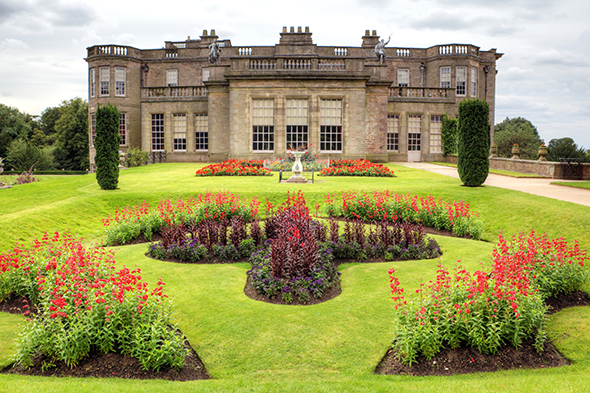 The Lawn in Europe
In Europe the concept of lawns started in England where it became popular among the aristocracy. The lawn became a symbol of status, and nobles started to build many acres of lawns surrounding their house.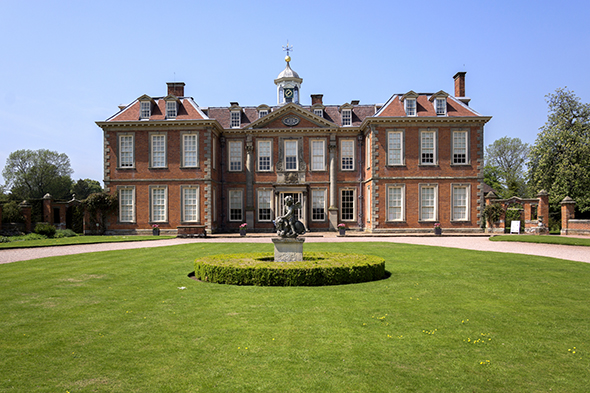 After that people started to build "village green" areas in big cities. These village green areas, originally intended for communal grazing, are what we know of as parks in the modern world.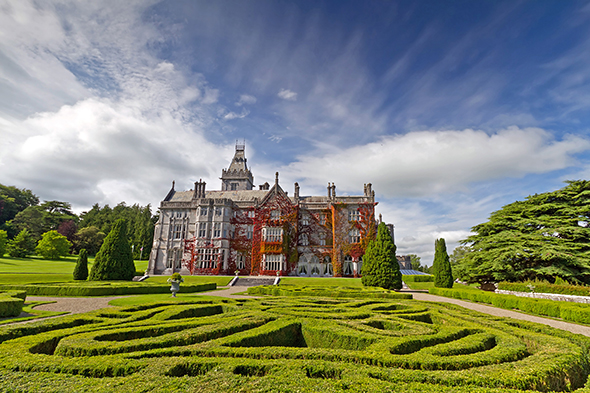 The Lawn in America
In early America, the lawn was typically a tiny vegetable garden with a little pasture for grazing. At the beginning of the 19th century, turf was popularized in the United States.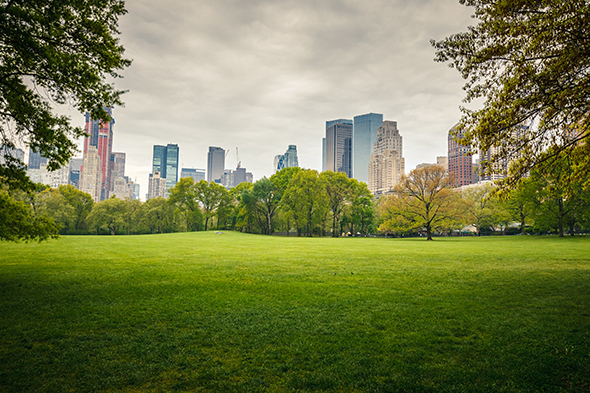 Parks in urban areas began to copy the European model, with an emphasis on green turf. Lush green grass became the dominant feature of the American lawn, accented by trees and other accessories, such as sitting arrangements. During the 20th century in America, jogging paths also became a popular feature of the modern park.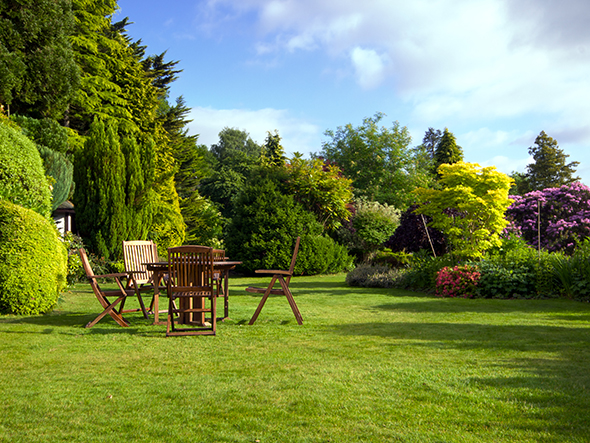 The intricately decorated sprawling lawn became a symbol of status in American society. People started spending extravagantly on the design of their lawn, and the concept of "curb appeal" was born.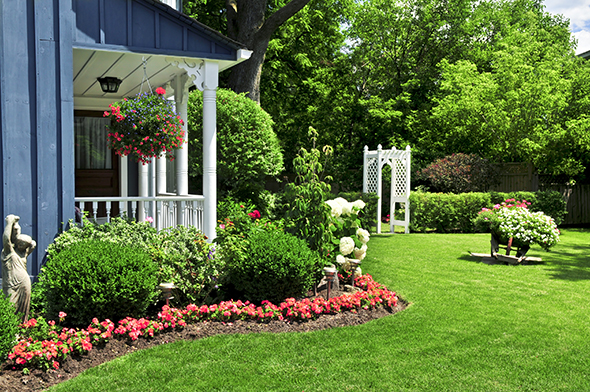 The Modern Lawn
The concept of lawns completely changed after World War II. After the war, suburban areas grew rapidly, which had an enormous impact on the importance of lawns for the American middle class.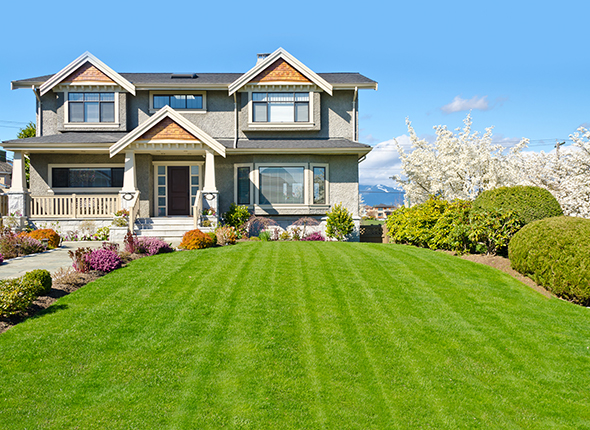 The chemical industry also boomed after the war, and people started treating their lawns with various pesticides to make their grass and plants greener and more beautiful.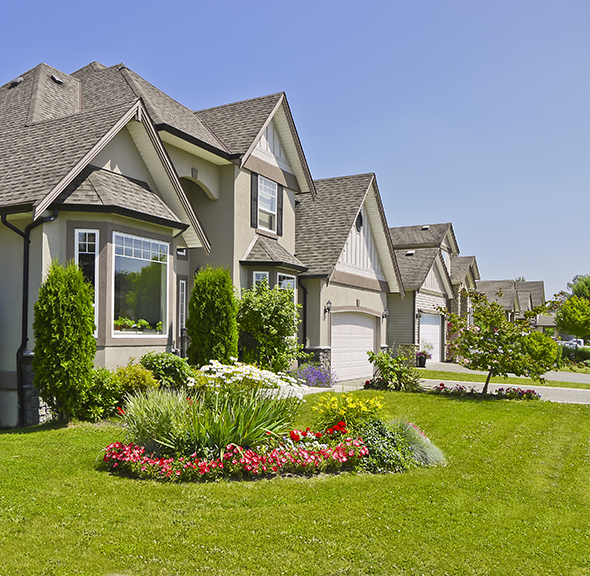 Homeowners began to work diligently, and spend big money, to create perfect lawns to compete with their neighbors. Today the turf industry is big business, and modern lawns are an essential part of life in the United States, as well as in countries all over the world all over the world. It is estimated that lawns cover 32 million acres in the US alone.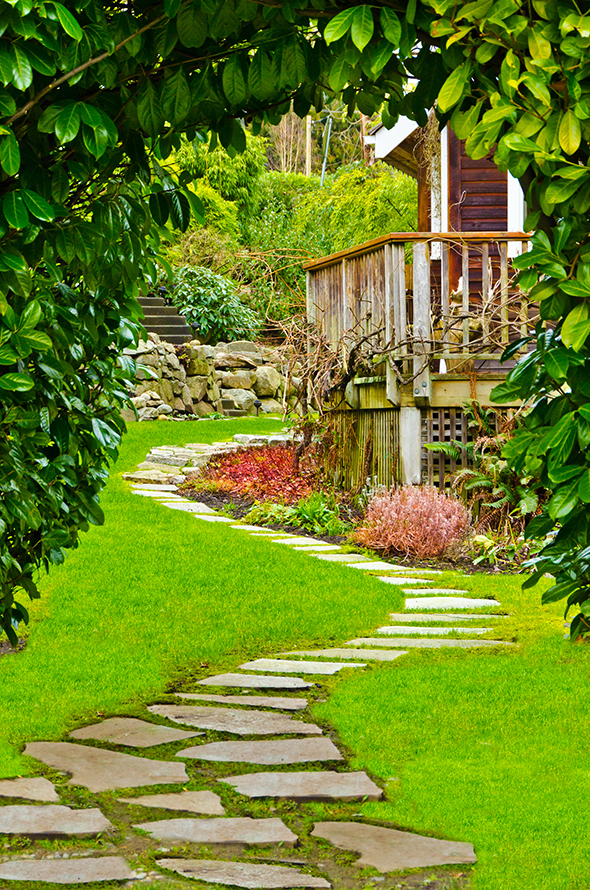 Today, people are starting to place a greater emphasis on environmental factors, and avoid the use of harmful chemicals with organic lawn treatments. Uncomfortable with the impact of pesticides, people have turned to sustainable options for beautify their lawns, to safely protect them from insects and disease.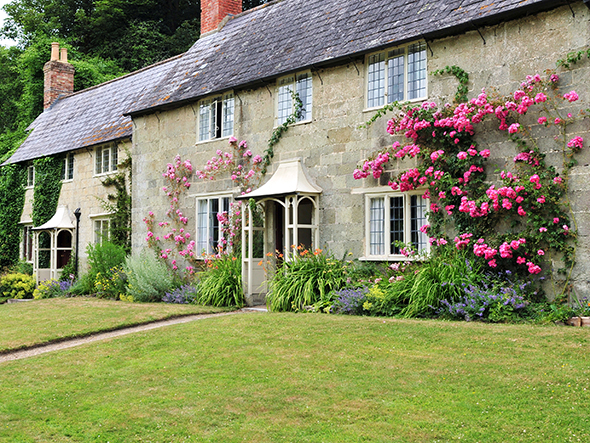 ABOUT THE AUTHOR:
Kumar, S is a coach. When he is not busy coaching, he likes spending time with his family and cat.