Westminster Lawn Landscape Supply Yards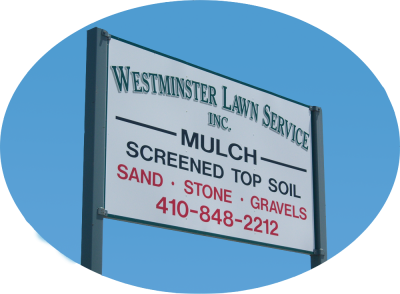 Westminster Lawn Landscape Supply Yards was opened for business in 1964 by Donald Bullock. Located in Westminster, Maryland, we were the primary business installing new lawns and providing premium topsoil deliveries to contractors and homeowners in Carroll County and surrounding areas, as well as providing premium topsoil deliveries to contractors and homeowners. We quickly developed a reputation for quality and dependability. Donald's sons, Gaven and Dan, were brought up in the business and are currently at the helm.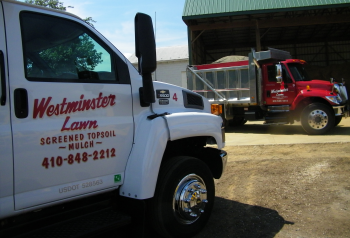 Over the years, the company evolved exclusively into a landscape supply business providing mulch, topsoil, stone, and sand to commercial businesses as well as private home owners. In 1987 we expanded to include a location in Hanover, Pennsylvania.  Both locations offer convenience, located just off Rte. 140 in Westminster, and just off off Rte. 94 in Hanover.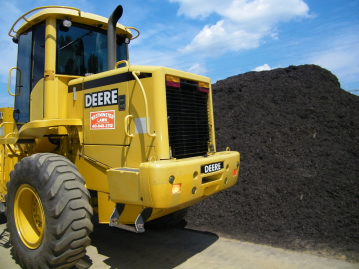 We produce our own screened topsoil and mulch. All materials are in bulk at wholesale prices, available for pick up or delivery. As a family owned business, we take pride in the fact that our own materials are measured in generous portions and our customers get an honest deal.  Full cubic yard buckets on our loaders ensure accurate yardage measurement.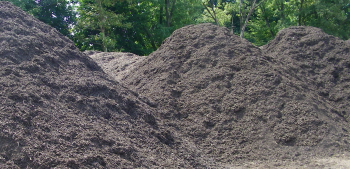 We are members of the National Federation of Independent Business, the Maryland Motor Truck Association, the Carroll County Chamber of Commerce, the Hanover Area Chamber of Commerce, and are registered with the Maryland Department of Agriculture. We are an established professional business with Workmens' Compensation and full liability insurance.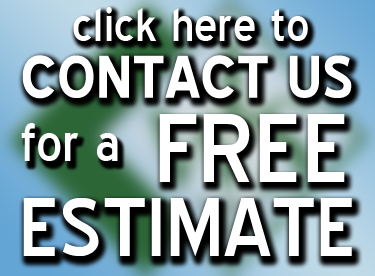 With over 40 years in business, you can count on us to deliver value, quality, and expertise. We're ready to help you figure the quantity and product that will serve you best. Compare and save – just call the experts at Westminster Lawn Landscape Supply Yards, the best all around value.